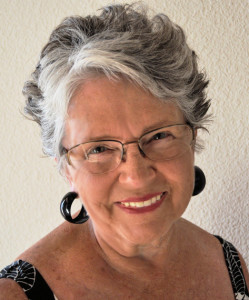 Art? Why make art? Why replicate or distort what we can all see around us, if we care to take the time to notice? Why share the inner workings of one's mind? Good questions…
I am compelled to tell you something MORE about an object or scene we've perhaps all observed before. I want to share my own personal attitude and discovery of a particular place in time. I want to share my belief in the beauty and uniqueness of the smallest portion of a subject. I want to offer you a new perspective and perhaps a new interpretation of a blade of grass, a crack in a wall, the subtle nuances of a rock…another view of humanity.
What's going on with that bug, that piece of drift wood washed ashore, that cloud in a stormy sky…it all evokes my curiosity. How can I best share the beauty and mystery of that small portion of our beautiful earth with you?
I can't think of a single medium of expression that I have not wanted to explore, from wood carving, stained glass, copper repousse work and intricate beading, to oils, watercolors, pencils and pastels…and more!